My Disability Doesn't Define Me
"We all may have our challenges in life; so, if you need help, don't be afraid to reach out and don't feel like you're all alone."
—Louis Vendetti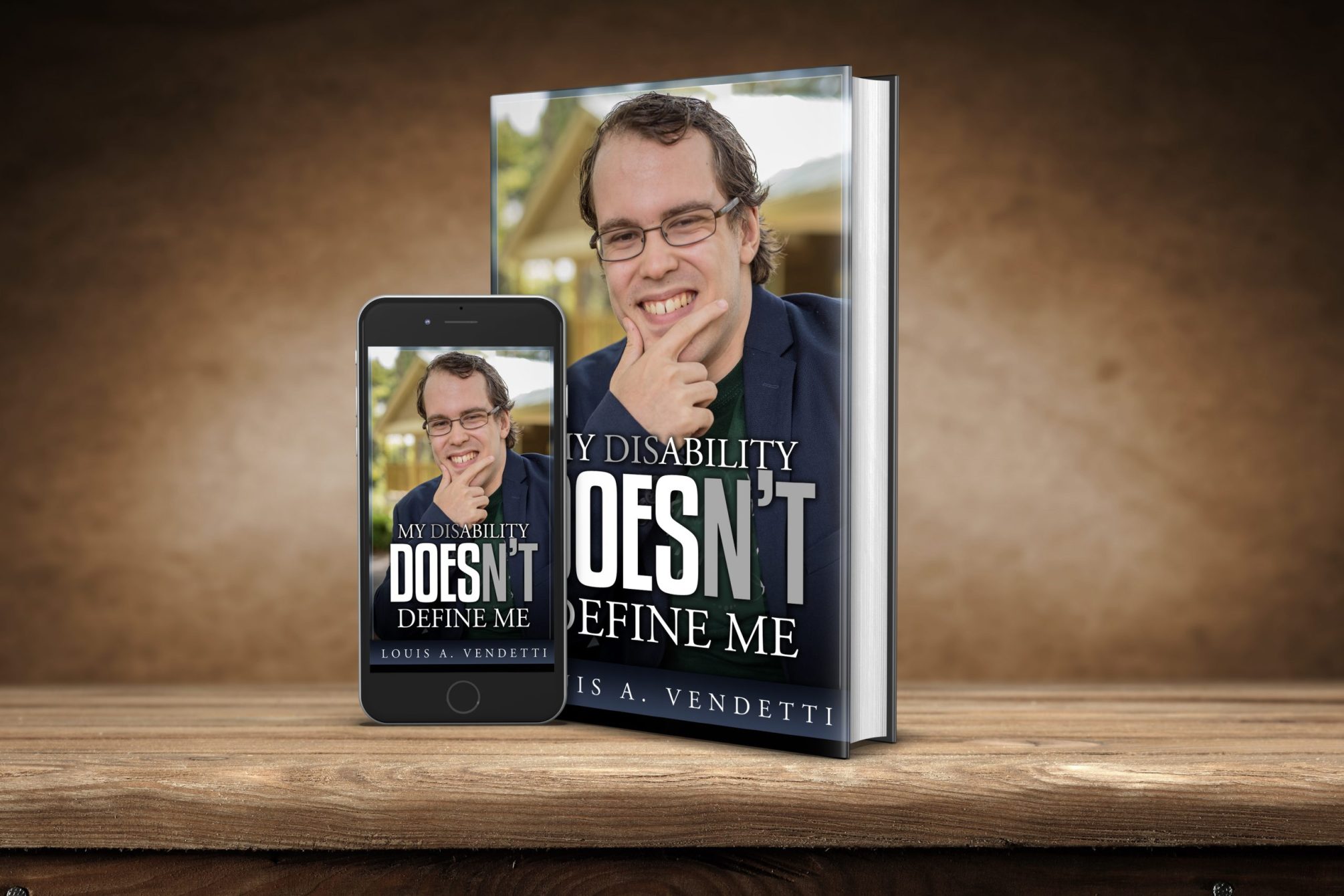 "I'm not handicapped; I'm handi-capable!" — Paul Moylan
When another child asked Louis Vendetti about his disability at the age of five, he responded, "My legs have Cerebral Palsy." In this way, he never let his disability define him.
In this honest and insightful book, My Disability Doesn't Define Me, Vendetti shares with us his personal journey as a young man with Cerebral Palsy. Through his years in elementary school, secondary school, and then college, Vendetti and his mom quickly learned that advocating for himself required more than just a meeting with the school and some paperwork. It required a strength, perseverance, and resilience that Vendetti had to discover from within.
With his characteristic optimism, Vendetti gives us a glimpse at what it's like to be a handi-capable student, courageously making his way through the public school and higher education systems. He proves that living with the challenges of a physical disability while balancing the demands of receiving an education can be hard, but it is possible.
Vendetti's lessons and life experiences apply to anyone who has ever had to overcome a challenge or a struggle to find triumph and joy in the end, and will inspire us all to live our fullest and most capable lives.
From handicapped to handicapable: Overcoming. Achieving. Building. Sharing.
My Disability Doesn't Define Me has pieces written by significant people in my life:
The President of Hudson Valley Community College, Andrew J. Matonak, Ed.D.
My mother, Karen Vendetti
My elementary school one-on-one aide, Karen Anthony

"Forging through the Elementary Years"

My aide through middle school and high school, Paul Moylan
My math tutor and friend, Wayne Sharp
The Clerk of the Center for Academic Engagement at Hudson Valley Community College, Tanya Fredricks

"The Sun Brings a New Day"

Site Supervisor and Academic Coach for the Center for Academic Engagement at Hudson Valley Community College, Andrew F. Roberts
Assistant Professor in Business Administration at Hudson Valley Community College, John Meehan
Librarian at the Dwight Marvin Library at Hudson Valley, Dr. Valerie Lang Waldin, J.D., M.L.S., Associate Professor/Librarian
There is also an area of the book in which I talk about a late classmate of mine: Sean Craig.  In that section, I have pieces by our Department Chairperson, Ricky Thibodeau; and Sean's parents, Ron and Theresa Craig, that go along with what I have written.
Web-Ready Head Shot Gallery
Print-Ready Head Shot Gallery
In Memoriam
Forever loved. Forever missed. Forever remembered.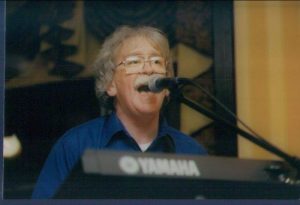 Paul H. Moylan
Nov 29, 1955 – Apr 13, 2018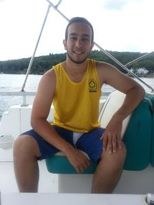 Sean J. Craig
Oct 10, 1997 – Jul 31, 2016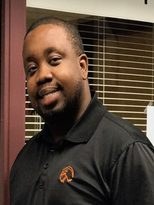 Justin T. Brown
Oct 18, 1985 – Sep 23, 2018
Andrew J. Matonak, Ed.D.
May 18, 1954 – Nov 7, 2020