Beloved…
Father
Grandfather
Friend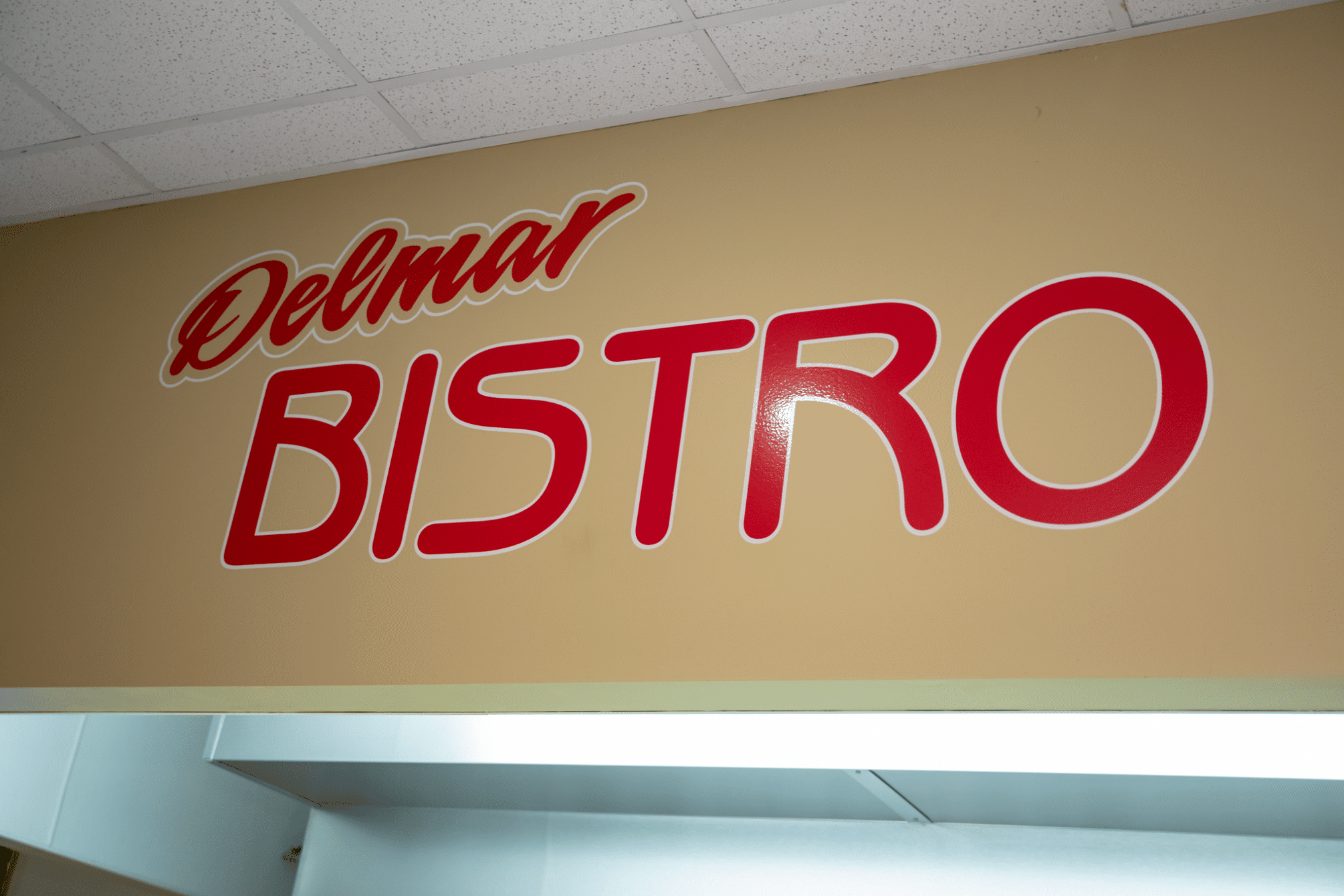 Al Willen
April 6, 1953 – March 31, 2019
I met Al in 2011. At that time, I was in over my head in spiritual matters that my mind didn't comprehend what was going on. First, I felt as if someone was watching me sleep (the "overwhelming feeling of being watched"). It happened many times in 2010, and I had no clue what was going on.
In 2011, I met Al Willen, who was a Demonologist. He dealt with the really negative side of what I learned then as the "paranormal."
Over the years, I learned from him. 2011 began a wonderful friendship that lasted until his death in March 2019. Eight wonderful years of friendship.
I am a better person in the paranormal, and in life, because of him.