So, you want to find out your family history?
The story of your birth and family of origin is totally unique to you and you alone. I can help you uncover that story.
We all come from varying pasts, but we have something in common: we have many people who came before us that made us possible: our ancestors.
For some, we've heard stories for years of our ancestors coming over to the New World, fighting for our freedom in the American Revolution, or being freed from the shackles of slavery.
Whatever it is, if you have the desire to find out, I can help!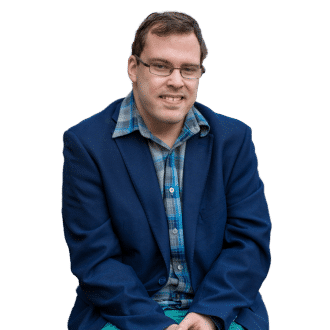 My journey with genealogy started in 2009, when I signed up for Ancestry.com. I had always known about my paternal line being from Italy, and my maternal great grandmother immigrated from England when she was young, but beyond that, I didn't really know much.
I created a tree with the relatives that I knew: my parents, grandparents, and great grandparents. When I needed some help, I reached out to family. My maternal grandfather gave me a book his uncle wrote on the genealogy of that side of our family. It went back 10 generations, to the 1600's! It helped us confirm an inkling we've always had about being connected to a war within U.S. history: We descend from a Revolutionary War soldier!
What I love about genealogy is how the search, the desire, to know my ancestors served a few purposes: it fostered in me a love of history and it brought my family and I closer, helping us to connect on a deeper level.
Digital Products
This option is for you if you want to do the research yourself, but want some direction as to where you should go.
Done with You
This is for you if you want to do the research, but want someone there with you to guide you through the process.
Done For You
This option is for you if you want me to do the research for you and come back to you with a report of my findings.