Free Excerpts
Get free excerpts of my book(s)!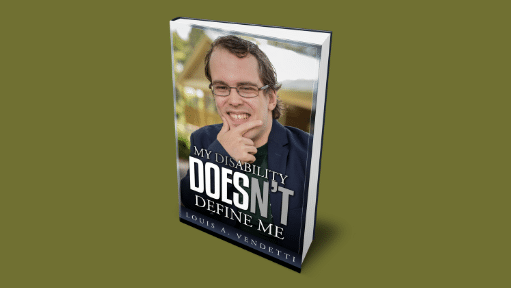 "My Disability Doesn't Define Me"
By clicking the button below and putting your information into the popup that will come up, you will immediately receive the details to download the Foreword, Introduction, and first chapter of it for free.
Freebie #2
This is where I describe Freebie #2. To edit this blurb I need to go to Dashboard->Projects->All Projects->Hover over Freebies and choose "Edit." Then I need to scroll down and find the grey box called "Freebie #2 Description" and click on the 3 lines at the top to open the Edit window. This is also where I edit the Button text.