I'm an author, an overcomer, an achiever, a businessman, a life-long learner, a dreamer, a doer. I am passionate about helping others live their best lives and discover their most capable selves.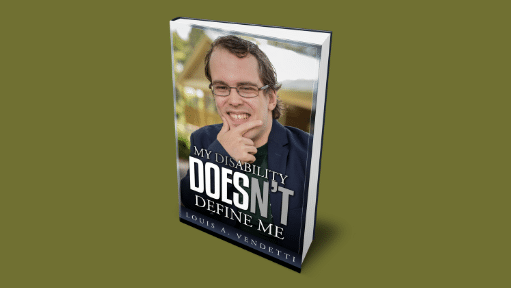 My Philosophy
I have been a writer for as long as I can remember. When I was ten, I set a goal to become a published author by the age of twenty. And then I made it happen. Achieving this goal has inspired me to reach out and help others achieve their own dreams. In this way, I believe we can all move ourselves from a place of handicap to being handi-capable.
My Methods
I'm known around my house as a night owl. I often stay up late most nights, but it is when I get an idea for a new book that I can really be found burning the midnight oil. I keep a small notepad near me at all times so when inspiration strikes, I can capture it before anything slips away.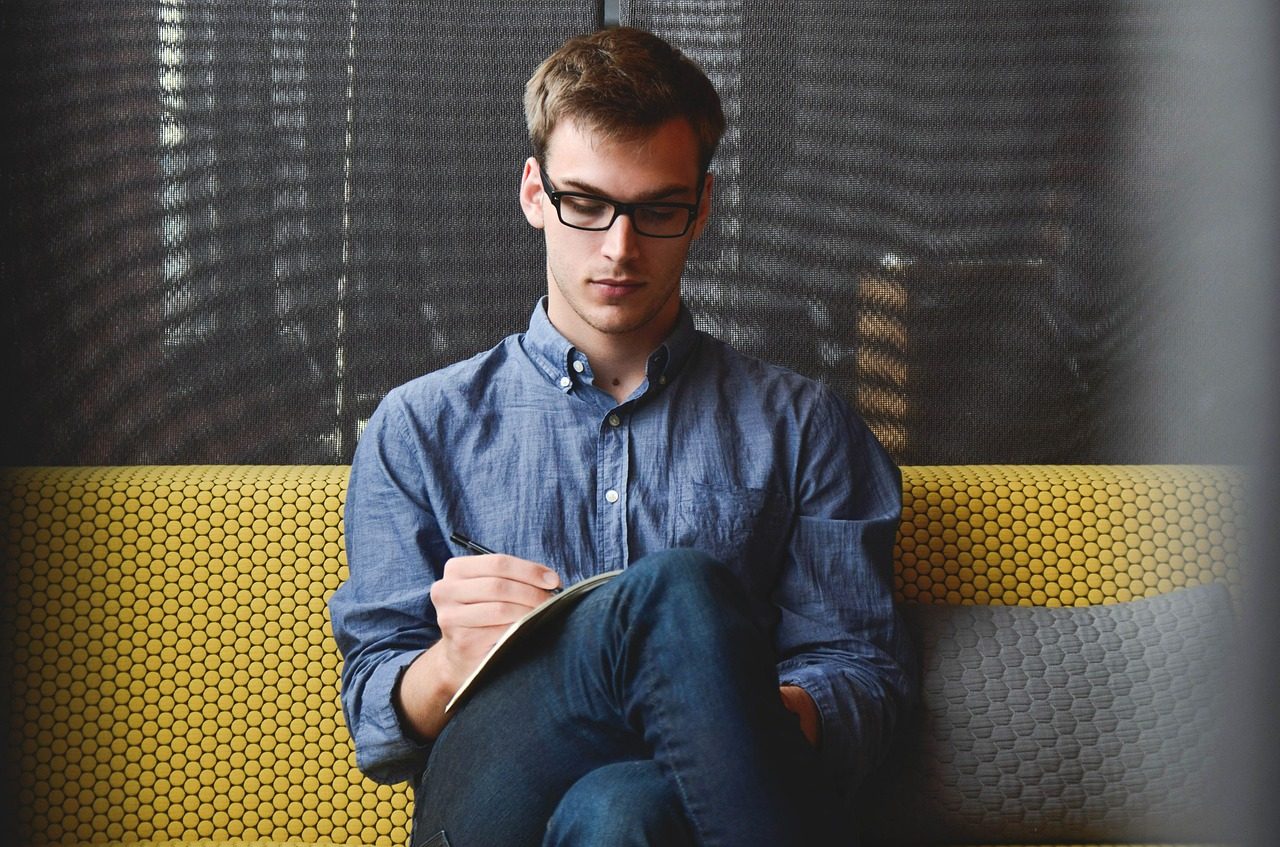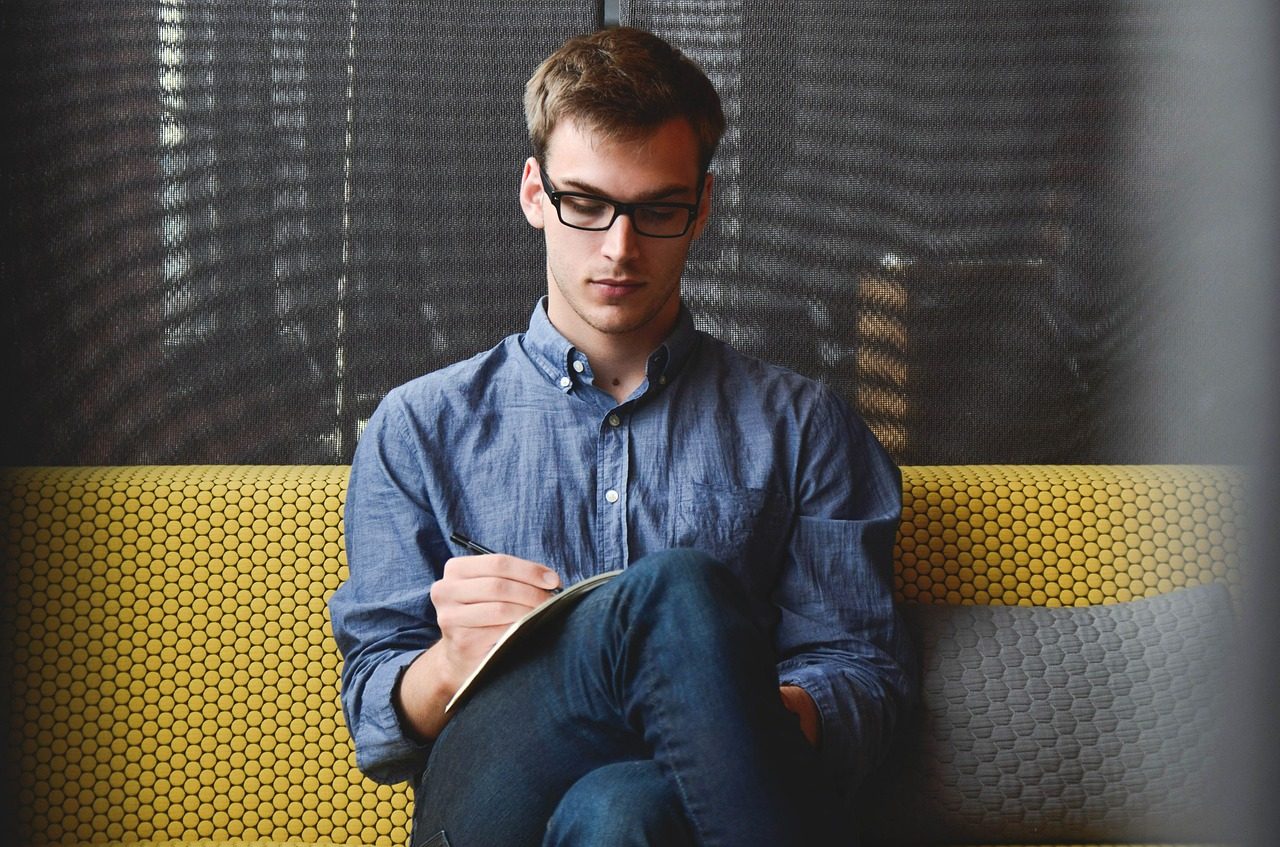 My Goal
My goal is centered around my philosophy: to help people live their most capable lives. From mental struggles to physical challenges to spiritual trials, I want to help people discover their strengths and harness their capacity for success.
My Projects
Whether it's in my head or on my notepad, I'm always writing something! Upcoming projects and topics include: navigating the psychic experience and world, my thoughts and ideas on cords and our emotional connections, various fiction novels, and other writings related to what each archangel is known for and how they can help you.