No Hassle Website

for ONLY

$99

The ONLY ready-made website that already has EVERYTHING an entrepreneur like yourself needs: a beautiful,  professional, flawless, fully customizable, sales-driven, service-based site, with built-in pages, opt-ins, shop, landing pages, thank-you pages, a webinar page, SEO and even Facebook tracking pixels!

Just plug in your info & images and you are done. REALLY.

Finally, an exquisite website you will be proud to show off, without having to sell your firstborn and soul for!
...in desperate need of getting your course up and running
but worried that all the tech aspects will prevent you from actually making it happen?
...not in a position of spending $2,000-$5,000 and 6-8 weeks to learn your way around the platform
and are frustrated because you're not getting anywhere and you have clients who are wanting your course NOW?
...So stressed and overwhelmed with the thought of "putting together all the pieces" of your course
that you are seriously considering giving up on it entirely before you even started?
I hear YOU and let me tell you this: you are not alone in this feeling!
I had wanted to create a course for years. I had crippling anxiety in regard to how everything was going to be put together; how everything was going to work.
I then found out about Teachable and how easy their platform is to use. It solved all of my problems.
HI! I AM LOUIS VENDETTI AND I WILL BE THE ONE WHO REMOVES ALL OF YOUR TEACHABLE-RELATED WORRIES!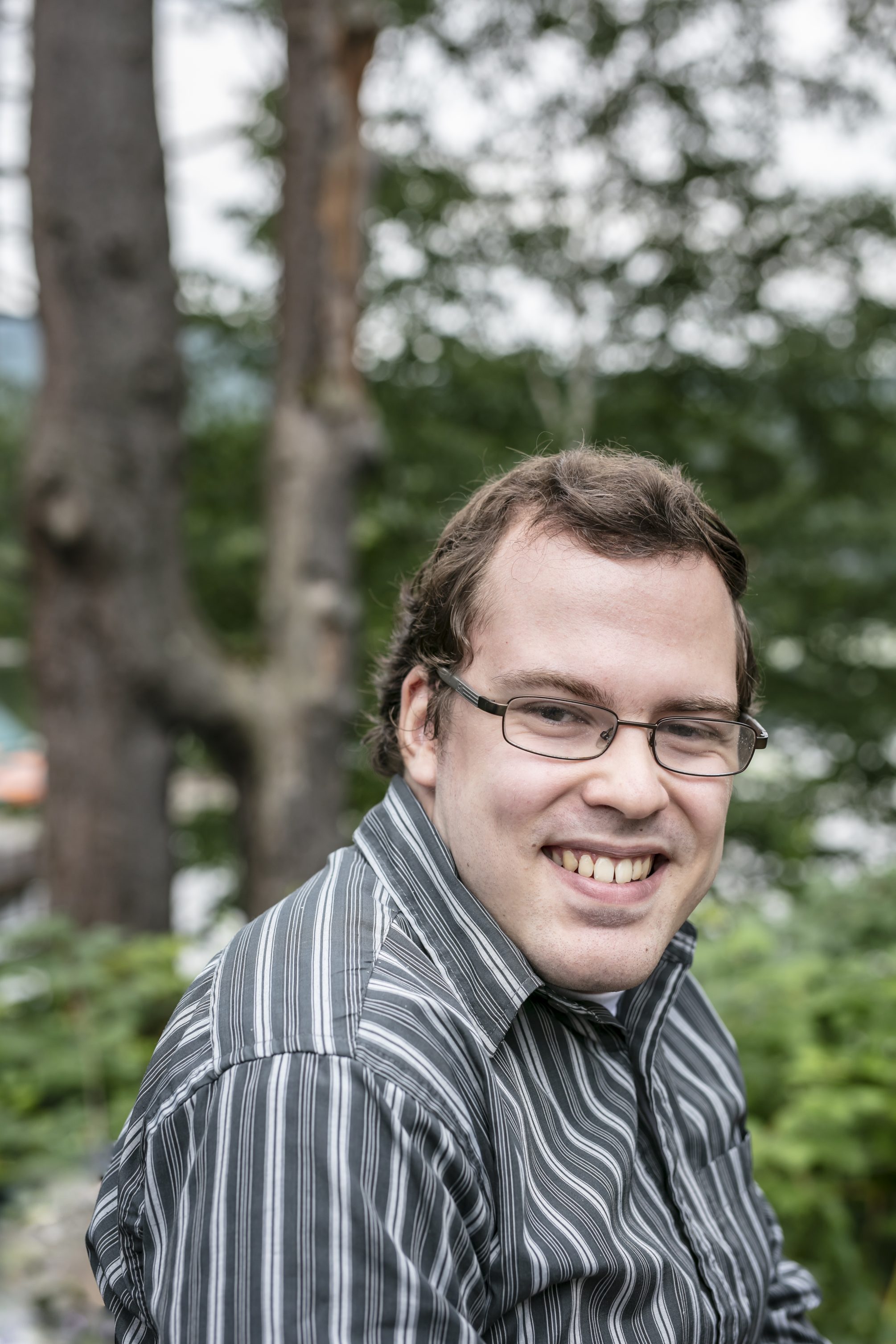 As a serial entrepreneur since my teens, I have been building my own businesses for over 20 years and my own online businesses since 2003. I am not designer, coder or developer, but I have built over 100 websites over the years, and taught myself everything I needed to know along the way. Only in 2015, when I started working and training other solopreneurs on branding & marketing online businesses, did I realize what a huge source of stress, anxiety and utter fear the technical aspects of online businesses is for so many!
This realization gave me the idea for the No Hassle Website.
My goal was very simple: to create the easiest, most intuitive, most hassle-free, gorgeous, professional, flawless, fully customizable website, that comes with step-by-step instructions and is ready-made with all the right fill-in-the-blank pages and pre-set design so that even a non-techy can master (and enjoy!).
The No Hassle Website is exactly that (and more!), and if any of what I just described resonates with you – then I made it for you.
Things you WON'T have to do if you buy the No Hassle Website:
Worry about building a professional website
Waste time & money attempting to figure out how to create your dream website
Learn how to build a website from scratch
Pull your hair out trying to "connect all the dots"
Contemplate shooting yourself trying to install the Facebook pixel correctly on the right pages
Scream at your monitor out of frustration
Design the structure/layout of your website
Install your website on your hosting service
Things you WILL have to do if you buy the No Hassle Website:
Follow the easy instructions on how to connect your existing accounts & services to your website (for example, your mail service, Facebook page, Paypal account, Facebook pixel ID etc.)
Plug in your own text, images and content into all the pre-designed pages that are already built in to your No Hassle Website (Home page, About Me, Blog, etc.)
See my Teachable Do It For Me packages
This all sounds great But…
What are the terms of working together?
You will secure an appointment in my calendar and pay a $100.00 (USD) deposit. That secures your appointment in my calendar (and acts as your nonrefundable deposit toward our working together).
What happens after I set up my appointment?
You will secure an appointment in my calendar and pay a nonrefundable $100.00 (USD) deposit.
What will happen on our call?
At the time of the appointment, we will get on Zoom together so you can explain to me your project and tell me how much of it you have put together (if any).
I will ask you any questions that I have to clarify your idea. I will then tell you a quote for the amount of hours it will take me to finish your project.
I will ask you for your email, create the invoice, and send it to you. I will start work on your project as soon as I receive your payment.
See my Do It For Me Teachable packages
COPYRIGHT © 2018-2020 INBETWEEN PUBLISHING. ALL RIGHTS RESERVED